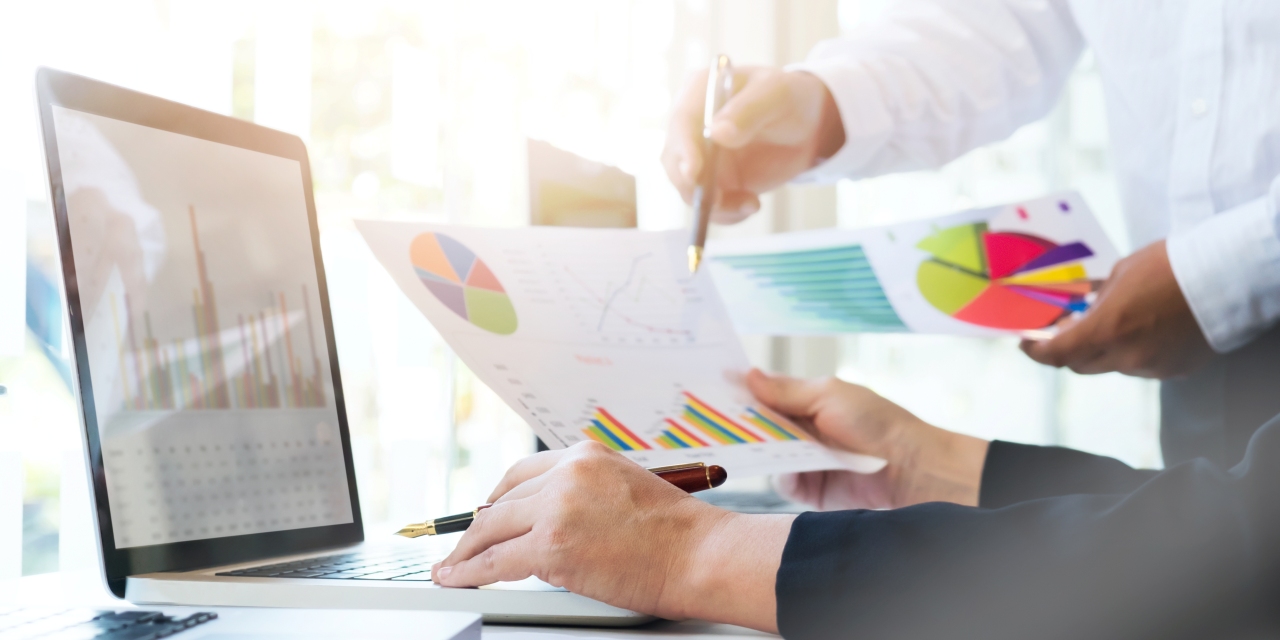 Objectives
Data Science (DS) and Internet of Things (IoT) have been recognized as the technologies among the key drivers of change regarding the skills and competences needed by the IT labor market. The foreseen skills gap together with the rapid and continuous evolution of DS and IoT technologies and their application at many economy's sectors make the skills required by related occupational profiles increasingly sophisticated, and the need to be constantly updated imperative.
In the aforementioned landscape, the objectives of SEnDIng project are:
To address the skills gap of DS and IoT professionals by targeting the IT sector and other economy's sectors (e.g. banking, energy, and logistics) that have demands for high-qualified DS and IoT professionals.
To provide DS and IoT professionals with skills and competences, that meet the needs of employers, are transferable and recognized among European countries.
To design a common reference scheme of competences, skills, knowledge and proficiency levels for DS and IoT professionals in accordance with European frameworks (e.g. eCF and ESCO).
To design and provide two modular learning outcome oriented VET programs, one targeting DS and another IoT.
To design a mechanism for the certification of skills and competences provided to learners.